For the first time in Iran, the pacemaker and electrophysiology department and arrhythmia clinic were founded by Dr. Saeed Oraii in Rajaii Heart Hospital in the year 2000. After leaving the Rajaii Heart Hospital in 2002, "Tehran Arrhythmia Center" was established as the first private subspecialty center for the comprehensive diagnosis and treatment of cardiac arrhythmias in Tavanir St., Tehran, Iran. This healthcare organization consists of several cardiac interventional electrophysiologists, general cardiologists, general practitioners, and electrophysiology nurses and has been actively providing outpatient and inpatient care for more than hundreds of thousands of patients from different parts of Iran and other neighboring countries.
     At the Arrhythmia Clinic in Tehran, the latest outpatient diagnostic facilities and equipment are available for heart diseases and arrhythmias. For inpatient arrhythmia procedures, including electrophysiology examination, catheter ablation or implantation of pacemaker and "ICD" devices, patients will be admitted to the affiliated hospitals of this center depending on the type of procedure, hospital facilities, and type of insurance. A team of our interventional electrophysiologists and EP nurses will be present in all hospital treatments.
     As of September 2020, Tehran Arrhythmia Center has moved to a new location, and the multi-disciplinary team of physicians and nurses continue to provide high-quality patient care at our new location under the supervision of Dr. Saeed Oraii.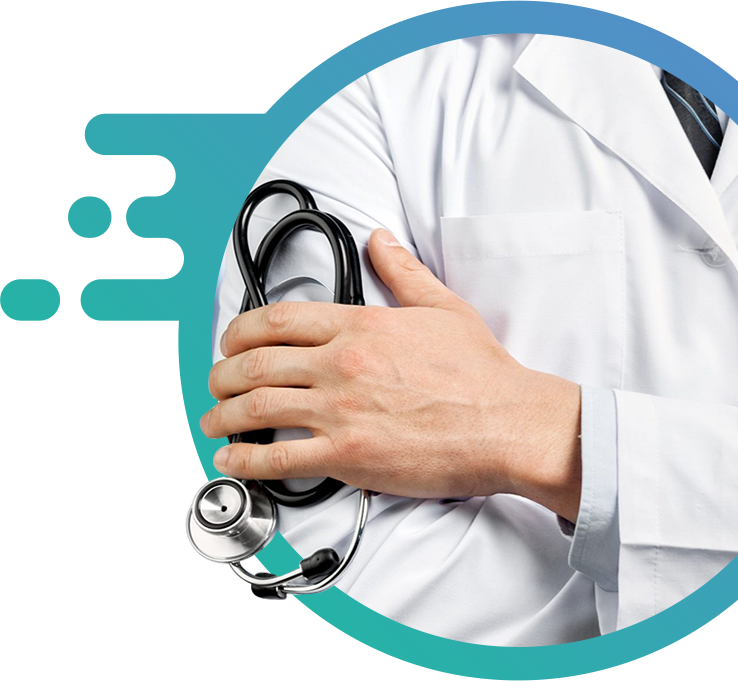 Tehran Arrhythmia Center Specialists